Interior architecture | Art | Design | Cultural diversity | Curiosity | Travel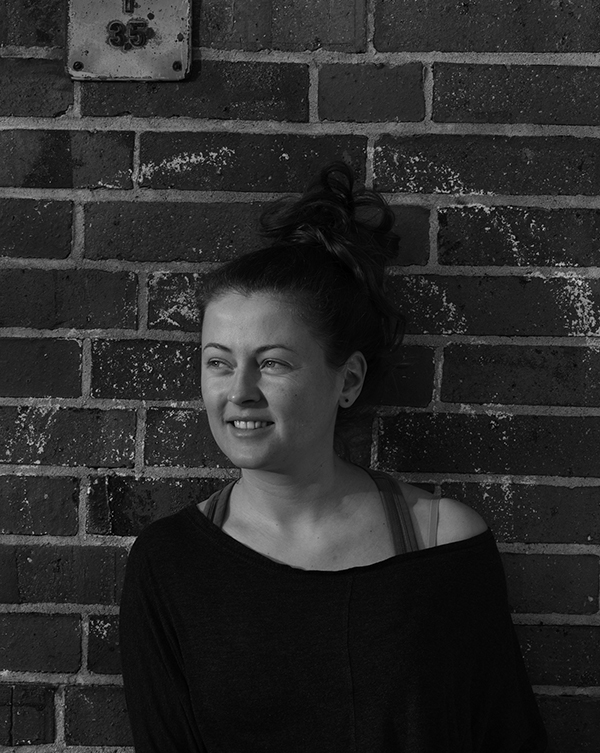 When I design a space I create a realm which intuitively reveals itself to the user. Space which can be sensed through the conscious application of light and material. Space that reveals its design meaning in the emotional experience of the observer.
The potential of the space is not delimiting, its functionality is kept open. You are implicitly invited to determine its use yourself, be the co-designer, become creative, to contemplate the space as a sculpture, whose content you interpret yourself. I aim to create an interactive 'open source space', rather than design a closed, pre-formulated construct. In my playground a slide can metamorphose into a swing, a see-saw can become an excavator. My kitchen serves also as a workshop and laboratory.
Everything is treated as being 'open source'. The limits on your thoughts, phantasy and intentions are kept to the minimum. In a world, where functionality dominates, it is essential to promote learning in how to create 'associative leeway'.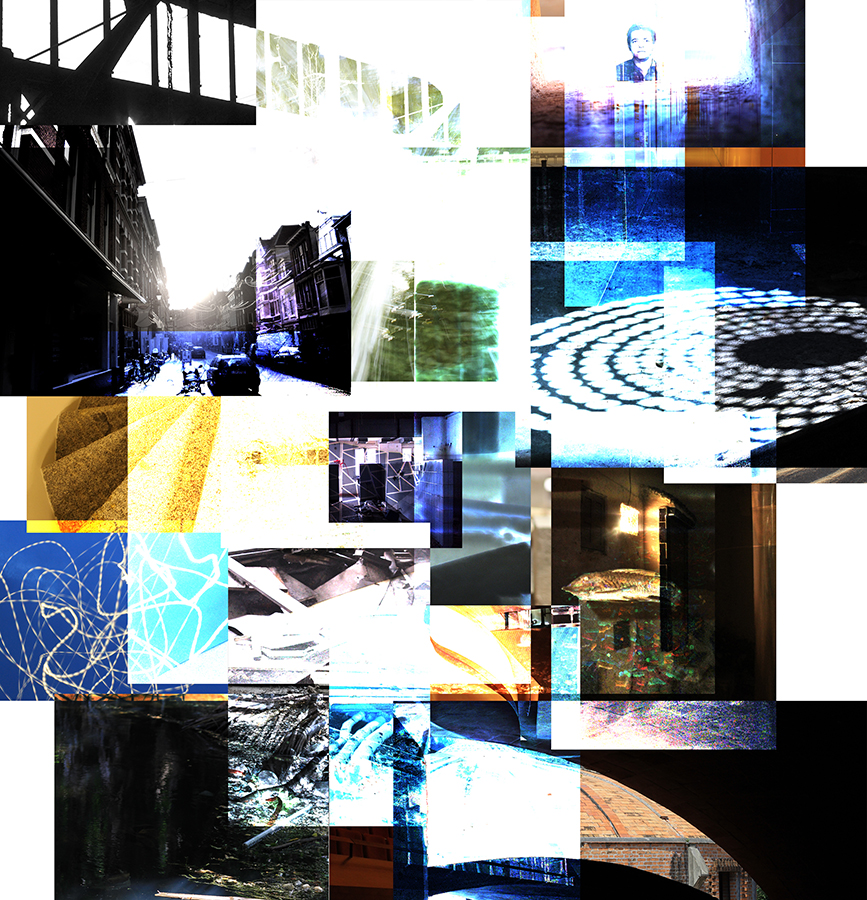 Scholarships | Awards
2016 | Istanbul Scholarship | Burg Giebichenstein KHS Halle | Istanbul
2015 | Nomination for Youngstar Garden Unique | Spoga+gafa | Cologne
2014_2015 | Interior Scholarship | AIT-Stipendium der Sto Stiftung | Cologne
2014 | Promos Scholarship | DAAD | Halle Saale
Exhibition
2016 | Café_Where is our time?_Zamanımız nerede? | Halka Sanat Galeri | Istanbul
2015 |
           Garden Unique | Spoga+gafa | Cologne
           MADE | Design Week Sao Paolo | Brasil
           Mind Structures | Architektur Salon 2015 | Cologne
2013 | Designers Open | Leipzig
Publications
2016 |
           Public art now | Sandu Publishing | China
           Architektur und Wohnen | 3/2016 | Germany
           Ocimag | n°66 | Spain
2015 |
           Paisajes Arquitectura | n° 137 | Spanien
           bob magazine | n° 125 | Corea
           Luiquid Spaces | Gestalten | Germany
            Interiors | n° 343 | Corea
2014 | AIT | Architektur, Innenarchitektur, Technischer Ausbau | Germany
2013 | dds | das Magazin für Möbel und Ausbau | Germany